Our Services
Doing what we are good at
The Complete Process
A typical installation process from start to finish
Utility Commissioning

The last best step in the process.

This step in the process is always the happiest for the home owner. In this step we meet with the utility and turn on your system. We will also install the monitoring, walk you through the website and show you how everything works with your system. We also give you an Owners manual with all your pertinent information and warranties

timeline-img-10.jpg

Continued Support

We stand by our service.

Dedicated to our work. We are always available with continued support to our customers.
Recent Work
Here is Some of our recent Projects
The superior man understands what is right; the inferior man understands what will sell.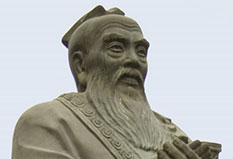 Testimonials
Read what our Customers say about us
View More